With Father's Day coming up in just a few weeks on June 19th, the pressure has begun for sons and daughters to choose the perfect gift. Isn't it time to update your father's wardrobe? From Italian luxury brands to elegant handcrafted footwear to unique, genuine, meticulously crafted footwear and accessories, LAsThePlace.com has you covered!
Ben Sherman's  Spring/Summer 2016 Collection is bound to make your gift ever lasting and memorable! Their Men's Spring and Summer looks explore three themes for spring, including Carnaby Gingham, London Vinyl and British Beach Hut.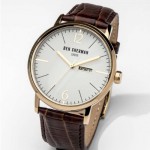 The collection integrates sportswear and trim suiting in order to embody a relaxed aesthetic, as their polo shirts and patterned tops join cotton shorts and trousers.
To check out their Spring/Summer collection, please visit www.bensherman.com
The Italian luxury brand Bruno Magli is the perfect choice for Father's Day. From the very beginning, Bruno Magli has successfully created refined, handcrafted footwear for those who appreciate impeccable craftsmanship integrated with elegant design. Bruno Magli continually innovates by evolving its heritage by reinventing luxury essentials for a new generation of millennials.
To check out their handcrafted footwear visit www.brunomagli.com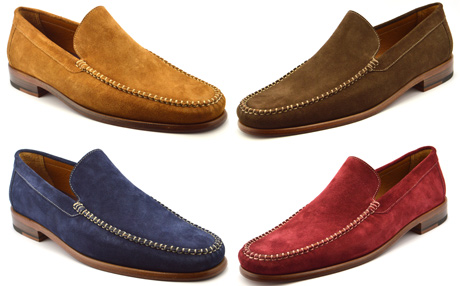 BED|STÜ was initially inspired by the resilient streets of Bedford Stuyvesant, New York. They take their time crafting their products to ensure individuality within their product lines. BED|STÜ bucks the notion of mass production in order to honor "the cobbler and the craft."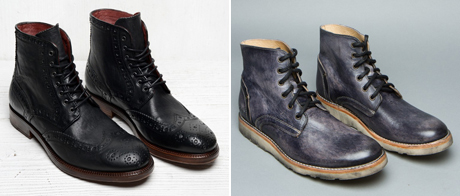 They prioritize quality; and each line of footwear and accessories is genuine, unique, and imperfect much like the BED|STÜ team.
To view their incredible collection, please visit www.bedstu.com
___________________________________________________________________________