As of May, 2015,  the ArcLight experience is now available to moviegoers on the west side. Culver City has a whole new theatre experience thanks to ArcLight Cinemas. ArcLight Cinemas has revolutionized the movie-going experience and has caused a paradigm shift in the way we watch movies at theatres.
An LA's The Place 2015 Top Pick Best Movie Theatres
Culver City's ArcLight is now the premier destination for film advocates on the Westside. They have done this by creating a hassle- free and disruption-free environment.  ArcLight Cinema has been a pioneer when it comes to the concept of reserved seating. The theatre enforces no late seating, have black box rooms to minimize the distraction of lights, and offer gourmet food and drinks to ensure the best experience possible. At ArcLight you will experience a movie theatre like you never have before.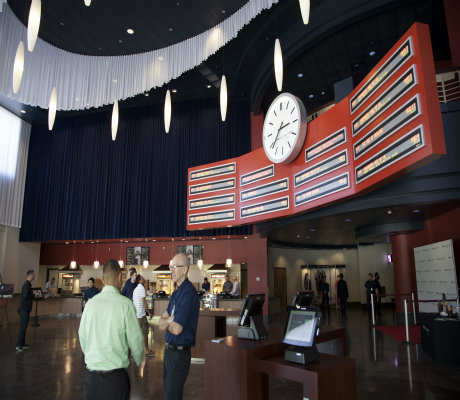 At the Culver City ArcLight, the ultimate movie night is portrayed
ArcLight Theater in Culver City will complement the established entertainment and culinary community of the area, while providing a place for film aficionados to meet, discuss and celebrate movies!
"Culver City is home to a bustling community that combines new, trendy restaurants and nightlife with a deep-rooted history in the entertainment industry," said Gretchen McCourt, Executive Vice President of Cinema Programming. "We had long been searching for the perfect destination to bring ArcLight Cinemas to the Westside, and Culver City, with its rich history and appreciation for the arts, gives us just that."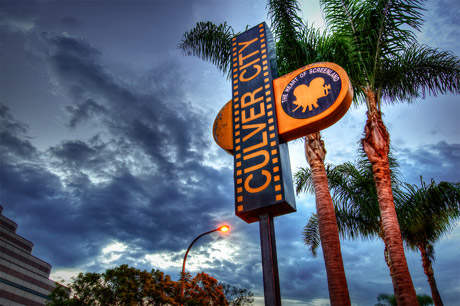 ArcLight has a commitment to excellence for prioritizing customer experience. You can choose your seats and purchase your tickets through their website and apps (iPhone, iPad, and Facebook) or at automated kiosks in their theaters. Their ultra comfortable seats are three inches wider than standard theater seats, with double-wide arm rests, and an average of 46" of legroom.
They have adapted to the high demands of U.S. consumers and have greatly surpassed their expectations with their luxury accommodations.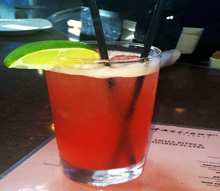 ArcLight offers a full bar and even has movie-themed drinks in accordance with the personalities of various movie characters. Their take on food and drinks is simple: offer healthy high-end food and drinks. In our health-conscious culture it is important to eat right, and ArcLight gives you that opportunity.
Once guests pick up their drinks and food, they are then able to take alcoholic beverages and food inside the movie with them. Guests may bring alcoholic beverages from the lobby into the theater.

To learn more about ArcLight Cinemas and its national expansion, including the upcoming 2015 openings in Santa Monica and Chicago, visit www.ArcLightCinemas.com.
___________________________________________________________________________________________