W Hotels brought the land of "Pura Vida" to the California coast this past week, celebrating the new, tropical-infused W Costa Rica – Reserva Conchal, a 150-room hotel recently opened on December 5th.
This past week, W Hotels recreated the tropical glamour and fun of W Costa Rica at the Santa Monica Pier.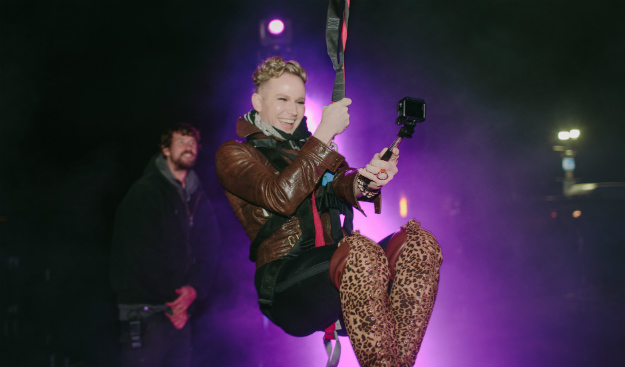 W Costa Rica – Reserva Conchal is the newest hotel to join the W Hotels portfolio. In the tropical paradise of Costa Rica, W Costa Rica brings an exciting new energy to the nation's tropical hotel scene. Guests and locals alike enjoy the chance to enjoy all that is great in paradise through the iconic W lens.
Guests in L.A. awakened their adventurous side and stepped into the re-imagined Costa Rican tropical paradise on the iconic Santa Monica Pier in celebration of W Hotels' newest W Escape.
Daredevil guests took an adrenaline-pumping zip line ride through a neon jungle light display, while all chilled and grooved to live-spun beats, sipped on W Costa Rica tropical cocktails that match the curated menu at W Costa Rica, tasted indulgent dishes from James Beard Award-nominated chef, Jeffery Nimer of Haute Chefs LA, inspired by the flavors of Costa Rica, and tested out their skills with carnival-style games complete with plush prizes.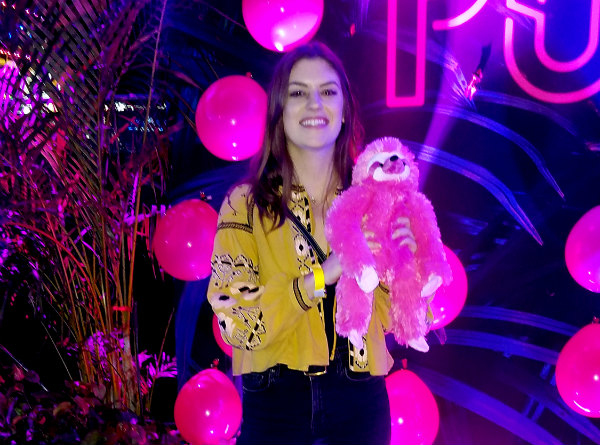 W Hotels is an iconic luxury lifestyle hotel brand that is favored worldwide for its bold attitude and playful spirit, over-the-top offerings and Whatever/Whenever service. W Hotels is now offering more than 50 hotels in destinations worldwide, that take luxury to the next level.
W Costa Rica Reserve Concha
"Hidden between the mangroves of Guanacaste, W Costa Rica – Reserve Concha is a modern oasis where the undercover rebel can let their spirits roam freely."