Nutrishop Thousand Oaks is hosting their 1 Year Anniversary Event Tuesday, January 29th from 4 – 8 p.m. They have partnered with local companies such as Grabba Green, CBD Store, Tan LA, Painting With A Twist, Quest Nutrition, and more.

Instagram star and bodybuilder Cass Martin will be hosting the event which will include a push-up contest, nutrition seminar, product discounts, food, giveaways, and a chance to be in her Youtube Vlog. They are excited to welcome everyone to come out and experience a fun, friendly environment connecting the community through health & fitness.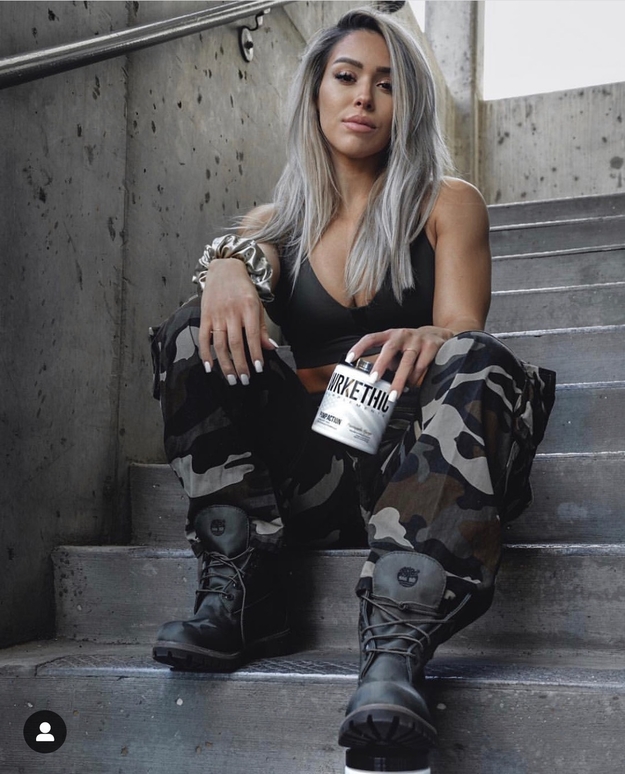 Nutrishop Thousand Oaks is the leading health & wellness company in Thousand Oaks connecting people through health & fitness. Their unique one-on-one approach combined with their exclusive supplement line has created brand loyalty and a reputation for being more than just a supplement shop. This is a family.

The Founder's Journey
Charlie Golenbock, the co-owner of Nutrishop El Segundo and Nutrishop Thousand Oaks has always had a powerful inherent entrepreneurial spirit. Growing up in a middle-class family in Florida, Charlie was taught the traditional path of earning good grades, getting into the best college and being hired for a traditional job. Despite this Charlie's entrepreneurial drive translated into a constant sales-driven, customer service oriented mindset. Whether he was selling custom CD's or candy to other kids growing up little did he know this inherent passion would translate into helping transform the lives and health of thousands of his loyal customers at Nutrishop. Doing door to door sales, inside sales, and face to face sales taught him invaluable communication skills and how to persuade people for the better.


Charlie and Dan believe their brand is a lifestyle and motivation company with health and wellness being a perfect product of that. They specialize in helping clients burn fat, build muscle, get more nutrients in their body, and increase energy levels during their busy schedules. Their knowledge, personable nature, and brilliant knowledge has helped thousands of their customers.
Charlie and Dan have and will always provide continual exceptional service, customer support, and data driven recommendations that genuinely help their clients. They don't care about the sale nearly as much as they do helping their customers live happy, healthy lives with amazing results.
Thanks so much for reading and we look forward to meeting all of you at the event.
Nutrishop Thousand Oak
1871 e Thousand Oaks Blvd
Thousand Oaks, CA 91362
805-494-3020
www.nsthousandoaks.com