Baxter of California, a leading innovator in understanding and meeting men's grooming needs, with The Hundreds, a Classic Californian Streetwear brand, launched a limited edition collaboration of soft goods and grooming products, with custom graphic and label artwork by famed pop artist, Aaron Kai (@aaronkkai).
This marked the first time Baxter of California curated their first line of soft goods, with The Hundreds launching their first ever grooming products. Guests enjoyed complimentary grooming services by Baxter Finley Barber & Shop's top barbers including fresh haircuts, fades, and touch ups for celebrities and other notable guests including Alex Andre of DJ duo – DVBBS, musicians Emerald Benjamin and Goldn, actors Sarunas Jackson, Jean Elie and Garrett Clayton
There was also an In-N-Out truck outside of the Baxter Finley Barber & Shop to provide patrons with burgers and beer on tap served in The Hundreds X Baxter of California branded cups. The event had over 100 attendees as they showcased the collaboration of one LA brand with another.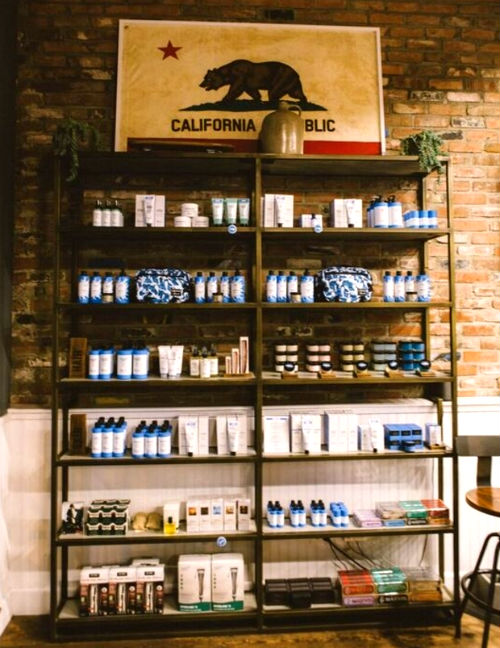 They were selling exclusive apparel, skin care, and grooming products during the event. For more information about their collaboration visit baxterofcalifornia.com/thehundreds