Natural Methods for Treating Depression without Medication
The biggest problem with depression is that most people don't understand the seriousness of the mental health issue that's plaguing millions of people all around the world. If you or anyone you know is suffering from depression, it's imperative to recognize and start taking necessary action to address the situation. While only a qualified psychiatrist can prescribe medications that might help, we will now take a look at certain alternative methods to keep depression in check without meds.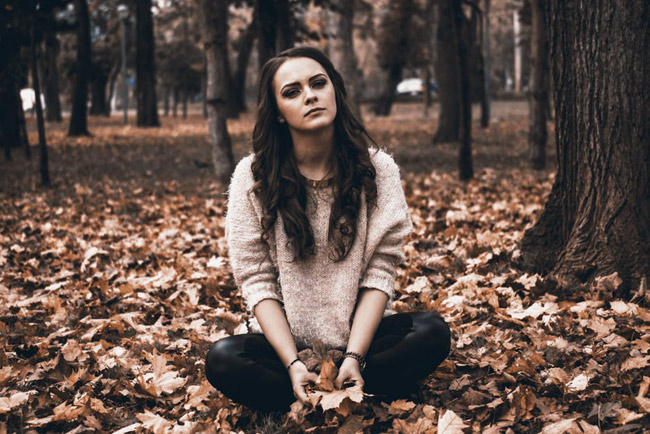 Exercise
Exercising to fight against depression is not just some generic wellness mantra; it's something that actually works directly against depression by increasing endorphin release. Endorphins are peptide and neuropeptide hormones released into the blood stream from the pituitary gland and the central nervous system. They actively lighten and lift our moods, thereby warding off depression. While just about any type of exercise should facilitate endorphin release, those suffering from depression benefit particularly from aerobic or cardiovascular routines. If any other physical problem is keeping you from heavy physical exertion, opt for long walks because they can have the same effect without stressing out the body.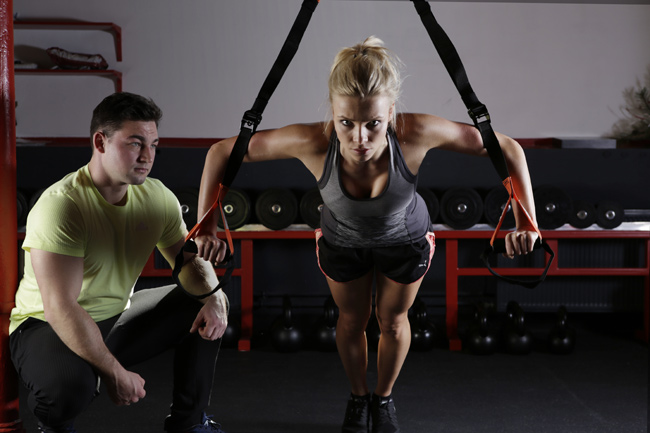 Sleep
Sleeping when you are depressed is a tricky situation, and it isn't the same as normal sleeping. Some depressed individuals may in fact prefer to sleep a lot more than usual and would rather spend an entire day in bed. On the other hand, not sleeping enough will actually aggravate the situation and make the depression even worse. The trick is therefore, in striking a balance. Go to sleep and wake up at the same time every day. This might not go smoothly in the beginning but it will turn into a healthy habit soon enough. Try and avoid oversleeping, but make sure that you are getting in 7—8 hours each and every day. Afternoon naps are best avoided.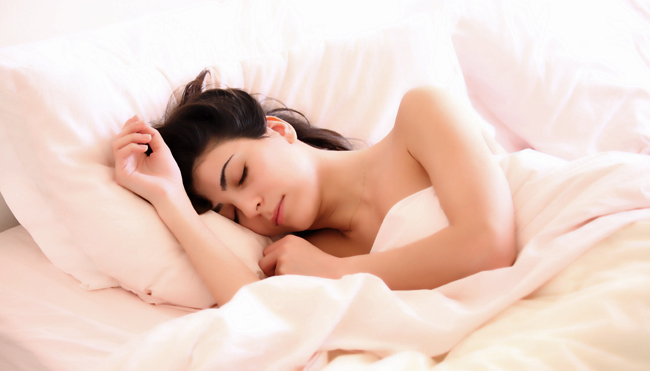 Transcranial Magnetic Stimulation (TMS)
Since we are discussing alternate ways to treat depression, Transcranial Magnetic Stimulation (TMS) is probably the best way to cure depression directly without taking any drugs. Side-effects such as sexual dysfunction, grogginess, impaired memory, etc. which are common when using antidepressants are completely absent with TMS. If you are looking for TMS Depression Treatment Los Angeles, Smart Brain and Health is your best bet because they have more than 15 years of experience and are considered to be the pioneers in the region.
Get Involved in Something New
This is easier said than done when you are already depressed, but taking the first few steps towards something new is the main hurdle here. Once you manage to do that, you will see that the diversion can do wonders for your fight against chronic depression. It is important that that you choose an activity which you enjoy, more than anything else.
Countering depression is not an easy task, but just by trying to fight it actively, you win half the battle, the rest of it can be won by treatment and a fit, active lifestyle.