If you've never been to the Oaks at Ojai, or if you are wanting a reason to return, here are 40 Encouraging Reasons to Visit!
The Oaks at Ojai, which turns 40 this year, is beckoning you with great excuses to hit the road and take some time for you. Over 40 Beginnings Contest, Fourth Night Free Special Hula Hoop your heart out, Be calmed by Ojai's "Pink Moment." All of this, and more is waiting for you. Read on..
When The Oaks at Ojai destination spa opened in October 1977, it was not only revolutionary in its concept and offering – a place where guests could enjoy delicious food, exciting exercise and European style spa treatments – but one of the first spas of its kind in the country.
While the spa industry has grown and evolved exponentially over the past four decades, The Oaks at Ojai remains a steadfast partner in an individual's quest for wellness.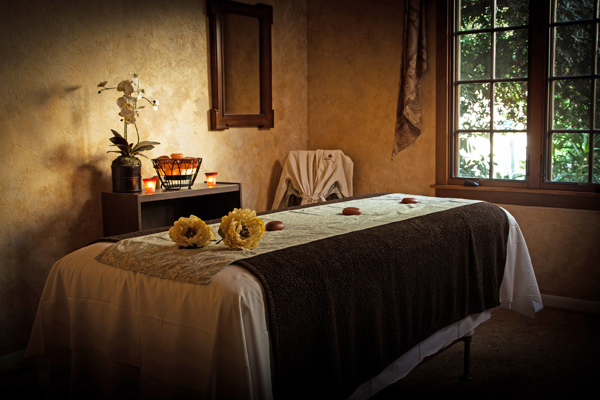 It continues to adhere to its core tenets of a well-rounded approach to health, from dietary, physical and emotional components, while being on trend and on point with the latest spa treatments, culinary dishes and exercise classes, specifically for women 40 and over.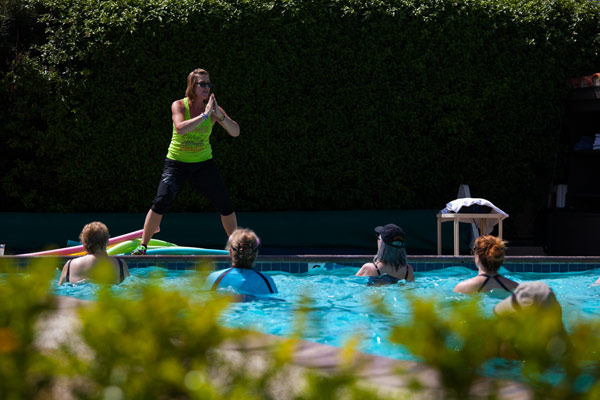 For tens of thousands of guests, The Oaks has helped them shed pounds and inches, kick start a healthy lifestyle, form and deepen bonds and learn how to take what they've learned  home with them to sustain their new culinary, exercise and wellness lifestyle.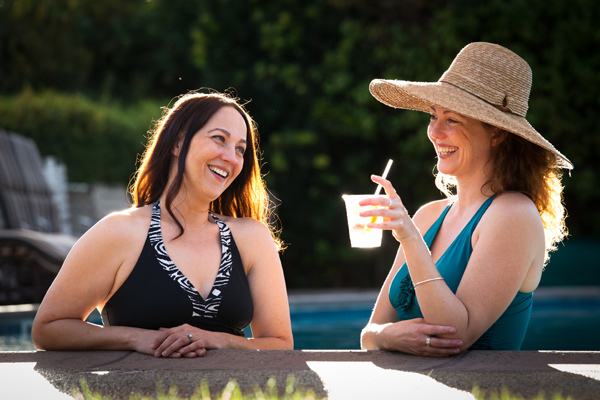 The Oaks turns 40 in October 2017 and offers a series of inspirational activities to get existing guests and those who have always wanted to try The Oaks to celebrate and rejuvenate.
Over 40 Beginnings: Nominate Someone for a Chance to Win a Free Stay at The Oaks
As The Oaks approaches it 40th anniversary the team wants to honor Over 40 Beginnings by rewarding the most inspiring Over 40 Beginning story with a week-long getaway at The Oaks.
Do you know someone who deserves to be recognized for their Over 40 Beginning?  Have they endured health obstacles?  Tremendous loss? Major career change?  All of these?  Who do you know that not only survived and overcame but then rose above it to become or do something astonishing.
HOW IT WORKS:
Nominate someone by telling us their story using words, pictures or video
Make sure you use #over40beginnings along with the story
Place it on our Facebook  page, Twitter, or even email us at Elizabeth@oaksspa.com directly before September 1, 2017
Three nominees with be chosen and you will be able to vote for them the month of October – our Anniversary Month.
Winner will be announced on November 1st.
40th Anniversary Special-4th Night Free:  Aging gracefully has its perks and we're sharing it with you. This special is valid Oct.1-31 on any accommodation, single or double occupancy.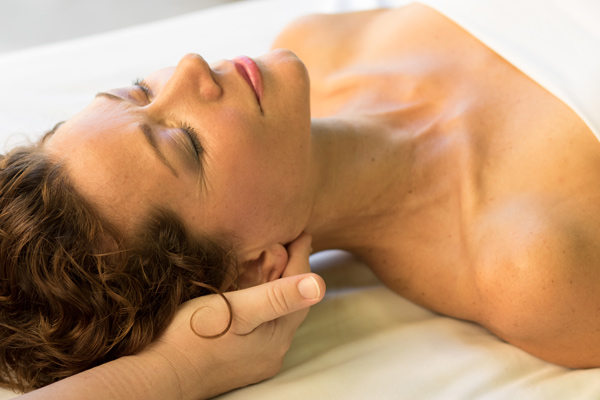 40 Reasons To Visit The Oaks: If you have never been to Ojai or The Oaks, or need a few inspirational reasons to revisit for a detox, girlfriend getaway, "you" time or more, we have included a few, ok 40, here for further encouragement!
About The Oaks at Ojai
The Oaks at Ojai is an affordable all-inclusive fitness destination spa designed for women over 40. Guests enjoy overnight accommodations, three delicious and calorie-conscious meals a day designed to promote weight loss, choice of 15 fitness classes daily and an evening enrichment program, all designed to help guests develop smart, sustainable lifestyle habits.
The Oaks offers 46 guest rooms, including private rooms and courtyard suites, double lodge rooms and double cottage rooms.  A charming 1920s hotel-turned-spa in the peaceful town of Ojai, and is renowned for its casual, supportive environment, peace and solitude, as well as a place where relationships are strengthened and friendships blossom.
Activities range from a scenic variety of walking and hiking activities throughout the beautiful Ojai foothills & neighborhoods, hiking, a wide variety of dance & aquatic workouts, yoga, stretching, & drum on the ball, in addition to other fitness classes and nightly enrichment activities.  A full menu of relaxing and therapeutic spa services is available as well as private consultations with a variety of health experts.
The Oaks at Ojai is located at 122 East Ojai Avenue (Ojai's main street).
For more information, please visit www.oaksspa.com or become a fan on Facebook, Twitter and Pinterest.