Looking for a Massage in Santa Monica? At the Tikkun Holistic Spa in Santa Monica, a Great Massage is Waiting for You.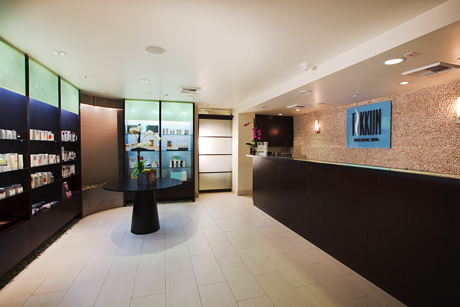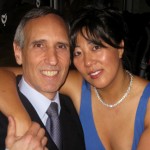 The exclusive Tikkun Holistic Spa in Santa Monica offers great massage services for residents of Santa Monica and all of Los Angeles County. With Dr. Charles Schwarz and his wife Niki Han at the helm, this exclusive spa offers Santa Monica Massage, Korean Hwang to Clay Room, Himalayan Salt Room, Traditional Korean Scrubs, Jade Stone Massage, Body Scrubs and much more. The spa is located adjacent to the Third Street Promenade in Santa Monica on the corner of 4th and Broadway. This 6,500 square foot masterpiece offers a great Santa Monica Massage as well as many other holistic services.
These Santa Monica Massage treatments are the best available in Santa Monica. With a client base expanding all over Los Angeles, the Tikkun Holistic Spa offers many variations of therapeutic massage including Acupressure, Cranial-Sacral, Deep Tissue, Shiatsu, Sports Massage, Structural Bodywork, Swedish massage, Prenatal Massage and Reflexology. The Tikkun Holistic Spa offers Santa Monica Massage treatments available for 30, 60, 90, or 120 minutes. Their signature Santa Monica Massage treatment is the Jade Stone Hot/Cold Massage. It balances the healing energy of natural gemstones. This massage technique will remove tension and restore natural energy back into your body.
[youtube]http://www.youtube.com/watch?v=GhPogHDvZFI[/youtube]
Relying on a Korean theme, this elegant spa also offers a variety of skin treatments such as a Korean Wet Treatment, which will remove dead skin cells and make your body, feel completely refreshed by increasing blood flow and it will also make your skin glow. The Korean Body Scrub is a traditional Korean full body exfoliation using scrub mitts followed by an organic detox body polish.
Using a Derm Organic Oil Treatment your hair is shampooed and deep conditioned. Follow this by a mini facial and fresh cucumber mask and then complete your treatment with a relaxing aroma therapy Santa Monica Massage and a soothing warm milk rinse.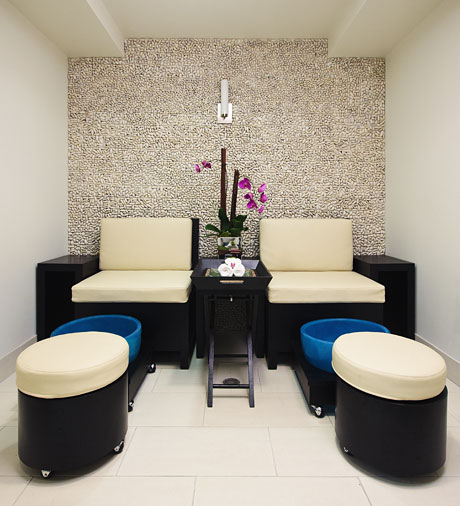 Relax with a gentle Santa Monica Massage and choose from many other treatments including a Hot/Cold Jade Stone Massage, Jade Spa Journey, Body Wraps, Body Scrub, Cellulite Body Treatment, Mini Facial and more. This Santa Monica Massage will restore, repair and renew you. Conveniently located in Santa Monica, your massage will make you feel renewed with energy. Make your appointment today for a Santa Monica Massage.
Beverly Hills Massage at the Tikkun Holistic Day Spa
Looking for a Beverly Hills Massage? Restore yourself with a Beverly Hills style massage at the Tikkun Holistic Day Spa in Santa Monica. Enjoy your Beverly Hills Massage and then relax in a private Jacuzzi followed by a Botanical Body Scrub. The Tikkun Spa offers Spa Journey Treatments with an elegant Korean style, affordable rates and first class service. A Beverly Hills Massage is just a stones throw away in beautiful Santa Monica.
Culver City Massage – Relax With A Gentle Massage

Need a Culver City Massage? Well, just across the freeway lies the Tikkun Spa in Santa Monica that offers the most beautiful wellness sanctuary designed to heal and rejuvenate your mind and body. A Culver City Massage is only about ten minutes away and the special treatments have been carefully selected to restore your health and wellbeing, helping you to relax and replenish your energy. Let a professional Culver City Massage specialist take care of you and revitalize your essential being.
Marina Del Rey Massage – Straight Up Lincoln for Great Spa Journey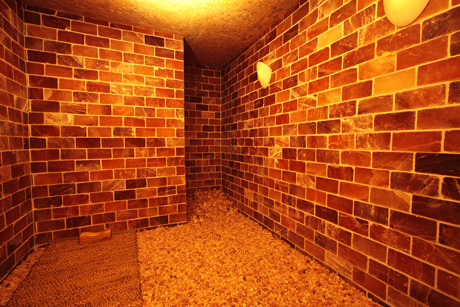 A Marina Del Rey Massage is just right up the street at 1460 4th Street in Santa Monica. Visit www.tikkunspa.com for easy directions for your exclusive Marina Del Rey Massage. Enjoy a therapeutic massage and choose your favorite like Acupressure, Cranial-Sacral, Deep Tissue, Shiatsu, Sports Massage, Structural Bodywork or many more. Just north of Marina Del Rey lies a relaxing massage just for you.
Playa Del Rey Massage – Restore Your Self with a Therapeutic Massage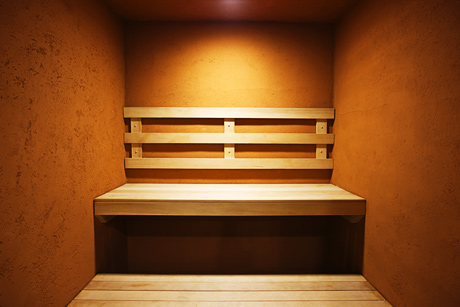 A great Playa Del Rey Massage is only fifteen minutes away in Santa Monica. Located on 4th street in Santa Monica, the Tikkun Spa offers Playa Del Rey residents a relaxing massage and other holistic treatments. After your Playa Del Rey Massage, treat yourself to a body wrap that will promote skin rejuvenation. Relax while soaking in a stone tub in a private room followed by a botanical body scrub. This Playa Del Rey Massage and body wrap will make you feel young and energetic.
Venice Massage – Korean Style Treatments for Men and Women
Looking for a Venice Massage? Get your Venice Massage just north of the 10 freeway and start your day off right. With many variations of Venice massage to choose from, get your Venice Massage and then consider a Jade Facial, Rosacea Enzyme Peel, Hydra Facial, Detox Facial, Instant Lift Facial, Mini Facial or a Hot Towel Skin Treatment. Get your Venice Massage at the Tikkun Day Spa in Santa Monica.
For the best Santa Monica Massage, Beverly Hills Massage, Culver City Massage, Marina Del Rey Massage, Playa Del Rey Massage and Venice Massage go to the Tikkun Holistic Spa in Santa Monica.
Conveniently located at 1460 4th Street Santa Monica, California 90401
Call 310.319.1111 or visit www.tikkunspa.com or www.tikkunmedical.com.
Map to Tikkun Holistic Spa
View Larger Map