It's a new era for healing and recovery, as the power of cannabis in all its forms is legally available to large portions of the country. Highline Wellness is at the forefront of this movement, with a range of CBD health aids. From CBD drops to chews to creams, Highline Wellness has top-quality options for all your needs and ailments.
Stereotypes abound around hemp, cannabis and CBD use, but you'd be foolish to assume it's all hippies and tie-dye. In fact, Highline Wellness is the brainchild of two former college athletes with demanding full-time jobs who represent the new generation of health and body balance.
Long suppressed by legal authorities, the power of hemp and cannabis is now out in the open. CBD (or cannabidiol) is not about getting high, and there is no THC in Highline Wellness products.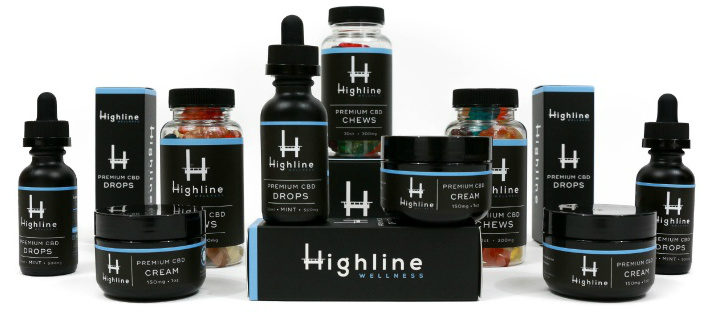 Instead, the substance interacts with the neuroreceptors in your body to support good health and internal balance, including your mood, immune system, sleep cycle, metabolism, and cardiovascular system. Those in the know have used it to manage chronic pain, high anxiety, and daily stress.
Highline Wellness derives its CBD from all-natural, organic, and pesticide-free hemp plants, and it's 100 percent legal, adhering to all federal and state requirements. Highline Wellness products are all third-party lab tested for the top levels of purity and safety. One of the things that set's Highline Wellness apart is it's customer transparency. Even better, you have a number of options available.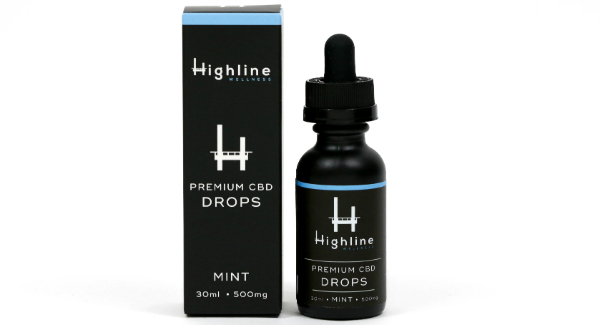 For fast-acting CBD effects, Highline Wellness Drops are your best bet. Place a half of full dropper under your tongue, and allow the oil to absorb for 30-45 seconds. You can also add it to beverages, including tea or coffee. Newbies should start by administering the drops before bed, for a restful night's sleep. Alternatively, CBD drops are a popular choice in the morning as a precursor to a relaxed, focused day.
Highline Wellness CBD Chews are perfect when you're on the go. You can take these portable potables anywhere and help yourself as the need arises.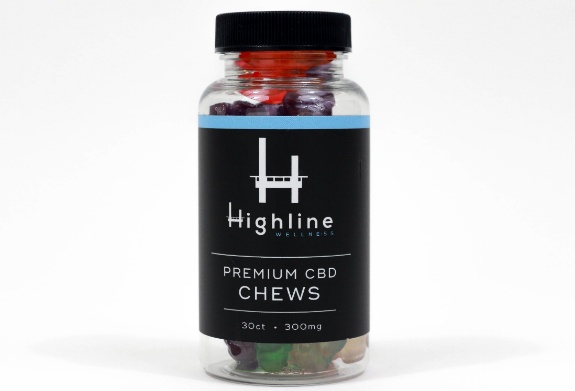 Highline Wellness also offers CBD Pain Cream. Apply it to painful areas – your back, knee, neck, elbow, what have you – for recovery and relief. Take it to the gym or the office or wherever your problem areas tend to flare up.
CBD has arrived, and it's easier and safer than ever to get in on the benefit of hemp. It doesn't get any easier than with Highline Wellness, which offers 100% legal and 100% organic products for your home, your office, your gym, or any point in between. In addition, Highline Wellness even provides same-day delivery to Manhattan and Brooklyn when you have no time to spare. It's time to rethink hemp and CBD, and Highline Wellness leads the way.
Highline Wellness Shop online at highlinewellness.com