Leading up to the Emmys this past week, Secret Room Events presented the Red Carpet Beauty Retreat & Gifting Lounge, where nominees  celebrities and media celebrated, got swagged, and brands from across the country got great exposure, all while charity OmicsLIVE benefited.

Select celebrities and nominees received luxury travel stays from Estancia La Jolla Hotel & Spa and Temptation Resort Mexico.
Main Sponsors:
Herbalife has passed the test of time with their global nutrition and weight management products. They were presenting and sharing their protein powders and new bars.
Contigo displayed their BPA-free re-useable water bottles. Keeps cold things cold for 24 hours and hot things hot for 10 hours. New line launching soon that include a blonde wood, charred, black shell as well as merlot and chardonnay colored matte finishes. Reduce the use of plastic bottles! GoContigo.com
Participating sponsors:
In: Total Wellness natural plant-based drink mix supplements created to naturally heal and help with pain, anxiety and sleeplessness. Founder Simone Wan, armed with 15 years of experience as a licensed Acupuncturist and Herbalist, created these products out of a need to heal  from a serious injury, finding an alternative path to getting well. intotalwellness.com
CRISSCROSS Intimates, luxury Intimate Apparel for breast cancer survivors. The line is comprise of post-operative compression undergarments for any stage of breast cancer. They also work well for any type of breast surgery. Crisscrossintimates.com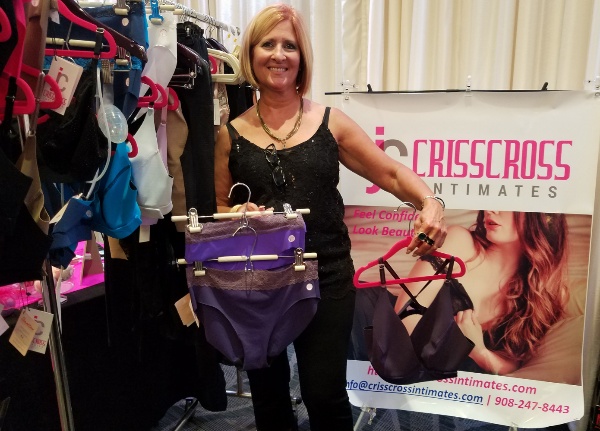 On-site beauty services by Toni & Guy Academy and Salons. With over five decades of experience, Toni & Guy are international leaders in the hairdressing industry, setting new standards for hairdressers and making education available globally.
Food and beverages provided by Coffee Bean & Tea Leaf, Wolfgang Puck Coffee
The Paul Hobbs Winery were giving tastings of their Felino Chardonnay which was quite nice.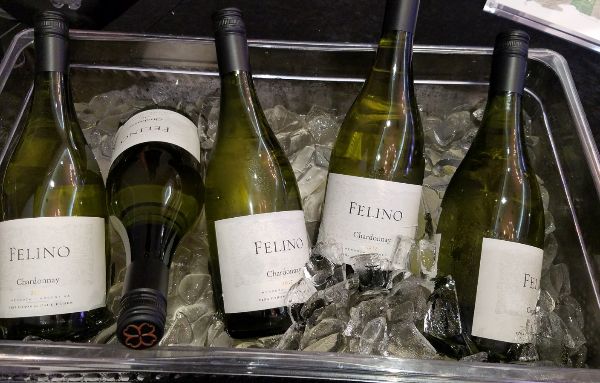 And there were games galore. Keep your mind and your wits sharp!
Inside the takeaway gift bags:
Trendy yoga wear from Jill Yoga for dance yoga or sport. Inventive fun colorful designs for both women and children including matching mommy and me outfits. Well done
Android Smart Watches from Huawei Technologies Co., Ltd. This does it all! Running with standalone GPS, heart rate tracking, running guidance, sleep tracking, breathe instruction, Smart notification and more.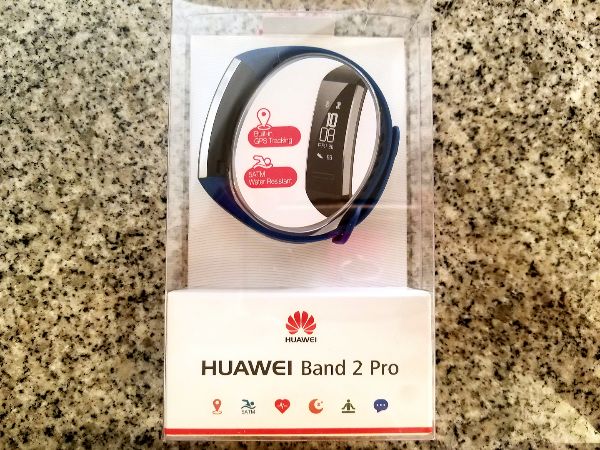 Health supplement products:
Emergen-C — new on the market contains probiotics Plus for daily immune health which naturally supports your digestive and immune Health Plus a boost of 200 mg vitamin C

Cannabidiol products CannaRelief, LUCID from Manris – LUCID is a naturally, scientifically formulated beverage that provides a proven feeling of mental clarity and sharpness.  CannaRelief help manage symptoms associated with THC overuse such as exhaustion, nausea and vomiting. Manris is dedicated to providing Innovative products to the market place.
Pain relief products from Punch Junk— "The tough stuff for the rough stuff" naturally advanced pain relief.

Natural organic sweetener products from Sweetleaf. Why use sugar? What a delicious way to satisfy your sweet tooth. They also make Sweetleaf Water Drops delicious water enhancer. I think it tastes best of all the others that are on the market. I guess that's why they're consistently winning International taste Awards!
Designer duffel bags from Travelers Club
Leather bags from RK New York

Hair products:
Organic Hair Care gifted their Amazon oil blow out spray and transformative silky leave-in conditioner both 100% vegan and paraben-free. Excellent products!

Earth Science provided their luxurious Olive and Avocado deep conditioning hair mask to repair strengthen and nourish hair inside out.

Beauty products:
Neutrogena provided their makeup remover cleansing towelettes that will remove 99.3% of your most stubborn makeup.

New Aveeno Active Naturals gifted their Absolutely Ageless leave on day mask lotion with broad-spectrum SPF 30, supercharged antioxidant nourishment from with Blackberry complex.

Love Chapstick's Total Hydration Line with Argan Oil and aloe vera in a eucalyptus mint flavor. Also gifted was their Vitamin enriched lip oil.
Obagi Medical provided their Retinol 1.0, for refining the appearance of skin texture and tone for clearer-looking skin.
Sun Bum shared their 3-in-1 Revitalizing daily hair treatment to protect your crowning glory from the elements.

Anastasia Beverly Hills such a great line of Cosmetics. The gifted their Matte Lipstick set featuring fresh colors such as Orchid, Cotten Candy, Stargazer and Plumeria, lip gloss, as well as their Modern Renaissance eyeshadow palette and Blush Trio, Cocktail Party, and Liquid Glow highlighter.

Fuller Brush provided a scalp massage and shampoo brush as well as Dad Fuller's ultimate skin balm with ginger and echinacea.

Bath and Body Works gifted their In The Stars perfume spray.
 
Pet products from Earth Rated, Indigenous Pet & Amenity Services (who also gifted a special pet "swag bag" of products)

Indigenous pets gifted "Dental Health Bones" plaque reduction system for dogs that helps clean teeth and freshen breath in an easily digestible, grain-free form. IndiginousPets.com

Baby and kids products from Baby Bum, Goliath and Winning

Lingerie from Eveden
DNA tests from Ancestry.com
Adult products from Jimmyjane. 

Food and beverages:
Moon CHEESE— Dehydrated cheese with herbs and sun-dried tomatoes provide a nice low carb protein boost.

SeaChange Seafoods gifted their salmon jerky and I'm glad they did, what a delicious convenient high protein treat.

Justin's might have the best nut butter chocolate cups on the market.

Youngberg Hill Wines

And all of these goodies came served up and a gorgeous duffle bag by Wrangler Duffle Collection.

Event benefited OmicsLIVE
Omics LIVE is an Award Winning 501(c) non-profit Internship program dedicated to curating custom live, remote and pop-up experiences for student skillset development and career preparation.

Lead by industry leading Executives and a staff comprised of senior level Interns desiring leadership skillsets, the Foundation is entering its 5th year servicing more than 600 students desiring to explore a multitude of career options while committing to skillset enrichment activities.All approved guests receive a complimentary vacation package to one 5 sponsoring Caribbean or Mexico resort.
To find out how you can get your brand featured in a Secret Room Events gift lounges, go to SecretRoomEvents.com