Who said Rosé was just for Summer?
Barefoot Wine & Bubbly recently celebrated the launch of their delicious new Rosé at the "Fall for Rosé" curated private dinner at charming Madera Kitchen in Hollywood, with Fall food pairings, Rosé Fall-inspired Cocktails and Rosé and fall-themed #diy table decoration and fall-themed entertainment.
Rosé is "Barefoot's love letter to the pink-tinged classic." Flavors of juicy cherries touched with fresh watermelon in this sweet Rosé wine, with a hint of nectarine and Jasmine and a sweet lime finish.  "Bright acity sweet smooth finish" Delicious any time of year.
The Rosé Harvest Martini was a winner! A beautiful marriage of Barefoot Wine Rosé and vanilla vodka make a delicious martini. Try it at home:
Vanilla cake gets tickled pink: The perfect Rose and vodka cocktail recipe ~
Ingredients:
3 ounces Barefoot Rosé still wine
½ ounce vanilla vodka
1-ounce pomegranate juice
ounce simple syrup
Directions:
Pour all ingredients in a cocktail shaker filled with ice
Shake until chilled, then strain into a glass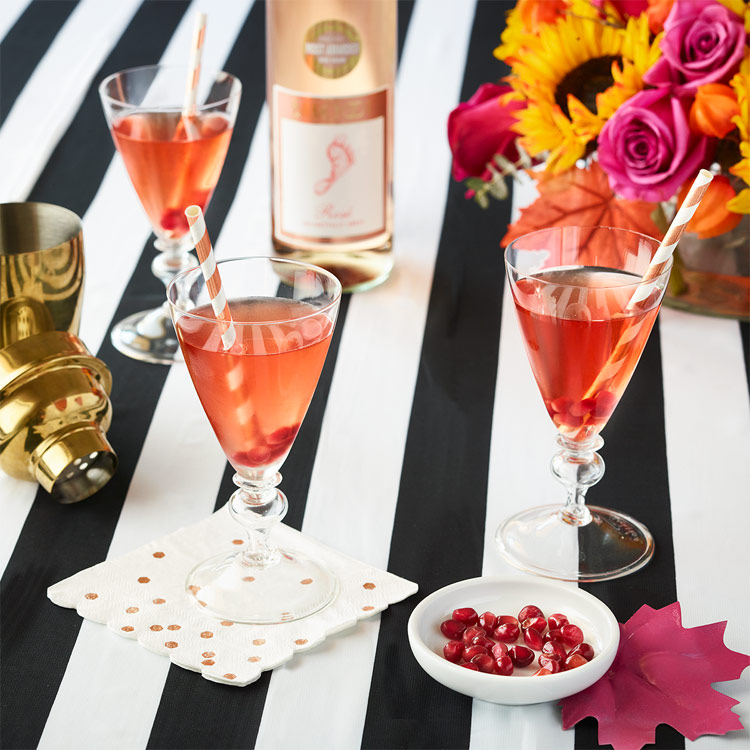 Barefoot Rose and the Rosé Harvest Martini were paired beautifully with delicious savory dishes at Madera kitchen.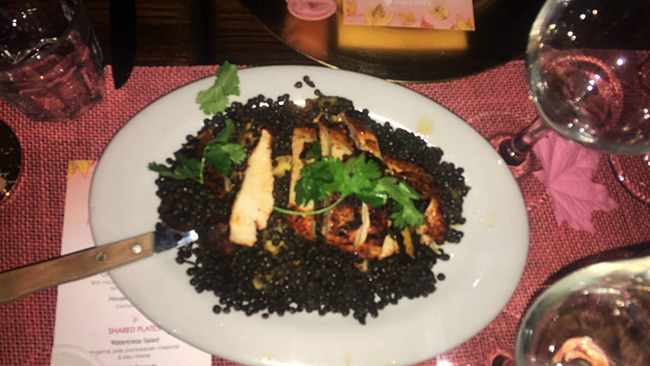 Pink is also pretty at brunch — and delicious with quiche and strawberry cobbler.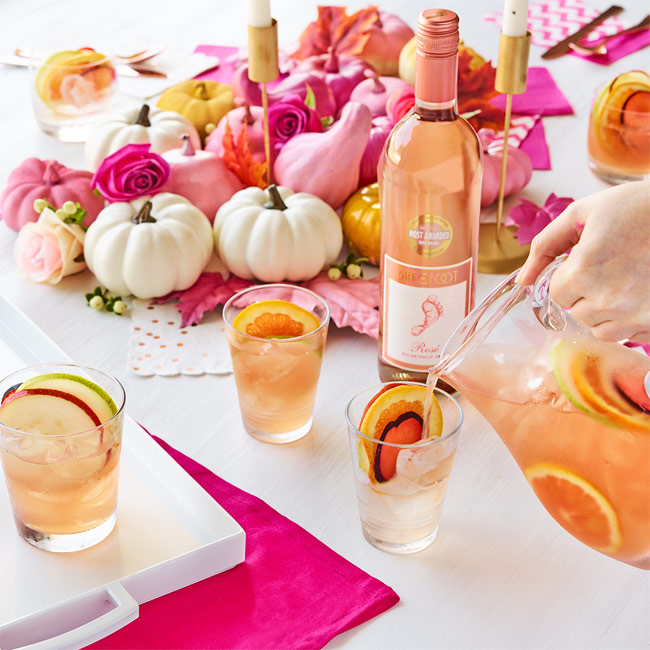 Rosé wine at outdoor concerts, best served with fruit and pasta salad. It's picnic perfects.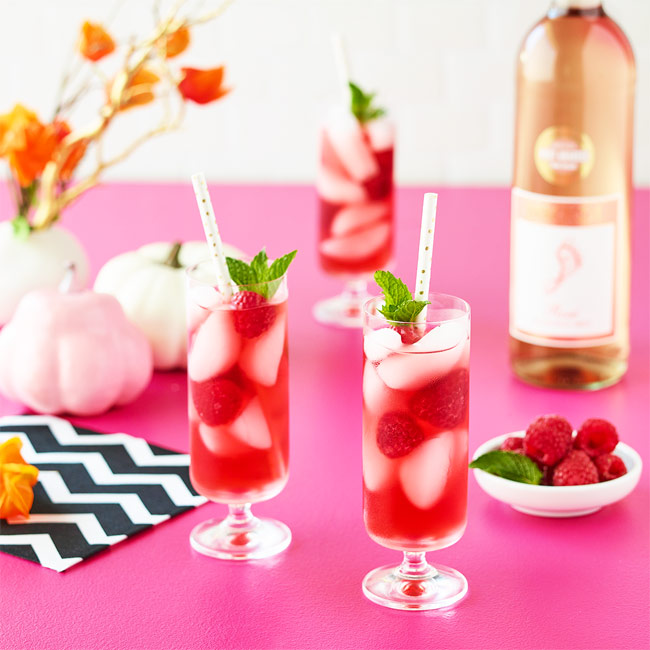 Madera Kitchen
1835 Cahuenga Blvd Los Angeles, CA 90028
Telephone: (213) 261-3687