Everyone loves a nice Pashmina. Since 1999, Spencer's Pashmina has been selling authentic, high-quality pashminas online to satisfied customers around the world. A versatile shawl that can also be worn in a variety of ways, the pashmina entered the fashion lexicon of the West centuries ago and has remained a popular accessory due to its elegance and comfort. Spencer's Pashmina offers an array of styles in five different collections that are sure to appeal to any taste.
A true pashmina is made from the wool of mountain goats that roam the Himalayas between Nepal and Kashmir.
Shawls made of inferior quality materials are often sold to an unsuspecting public that only discovers they've bought an imitation after it's too late. Spencer's Pashmina knows the difference between genuine pashmina wool and synthetic fibers such as acrylic, viscose, and yarn. You can always feel confident that the pashmina you purchase from Spencer's is the real thing.
Spencer's Pashmina's five collections: Ring, cashmere, shamina, jacquard, and silk pashmina are all luxurious and finely crafted. However, there are a few distinctions between the collections. Ring is a lightweight two-ply design while the other collections are three-ply. Silk pashmina is a blend of pashmina and silk, the only collection that isn't one hundred percent pashmina. All pashminas are insured and come with a money back guarantee. There is no extra charge for exchanges.
You can customize your pashmina in a number of ways. Just select your preferred color from the many choices available on the Custom Color tab on Spencer's Pashmina's website. If you don't find the shade that you are looking for, select the Match my Color option and send the company a sample of the color you're looking for. You can also personalize your pashmina by having your name, a company logo or monogram added for only $10 per pashmina. Pashminas are also available in custom sizes and with tassels upon request.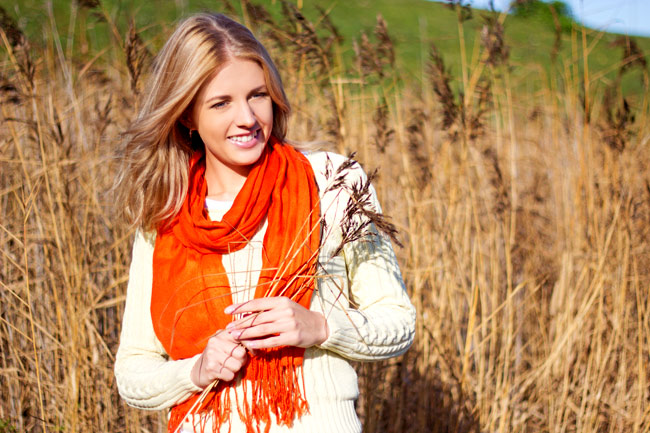 `
In addition to offering women greater options and incredible customer service, Spencer's Pashmina takes great pains to be environmentally friendly and socially conscious. All pashminas are colored with organic dyes and are produced in a safe, humane environment in which workers are able to improve their standard of living without sacrificing their health or dignity. Spencer's Pashmina is proud of its products as well as its reputation. When you are looking to add the warmth and style of a centuries-old fashion staple to your wardrobe, shop with a company that has made fans out of women worldwide by offering beautiful pashminas that are unmatched in quality and selection.
Call them Toll-Free: 800-257-3150