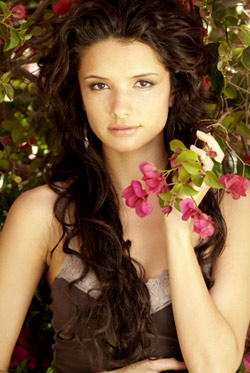 A question Alice Greczyn (pronounced Gretchen) is all too often asked by those so disarmed by her refreshingly honest beauty that they probably don't know what else to say besides… what ethnicity are you? Put it simply and to the point, she is a mix of European – Asian. Don't ask for the list because it's too long to mention unless you really want to know for some reason or other. But aside from a well blended mix of many nationalities it is "Alice" herself whose smile seems to come direct from "Wonderland" itself.
LATP: If you could play any role, which would be the ultimate role for you?

Alice Greczyn: Oh I'm glad you asked that question because I could go into that at length. But in short, I admire the unsung heroic pioneer women who settled this country. They were the true mothers of invention, innovative and persevered in a way that would leave most of us ashamed to complain about anything. There are so many untold stories, so many amazing women who continue to go unappreciated and continue to be unheard of. That's why I am drawn to them. For me to play a role as one of these women would be a way to commemorate them, to thank them in a way. I believe their inspiring stories deserve leading roles to carry the film, too.


LATP: How about the roles you play now?
AG: Each one of the girls I portray has layers of personality which I love to play! There are so many facets of an individual so it's a learning curve to really explore each and every one. The role of Mary, an Amish girl I play in "Sex Drive" really has some pent up energy she needs to release. It was a lot of fun to play her, especially with actor Clark Duke.

LATP: What is your favorite passion?
AG: Cooking and the study of other cultures. Whether it be visiting my ice mountain climbing sister in Alaska or how to cook a meal in Mongolia, it is travel and being with my family.

Presently Greczyn can be seen in the role of Mandy on CW's new hit series "Privileged"
and in Summit Entertainment's latest feature film "Sex Drive" in theaters now.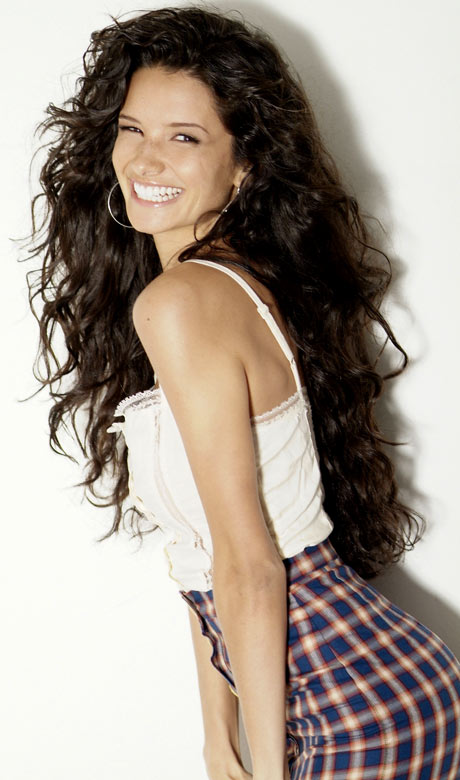 Contributed by Capri Ryan