The Celebrity Swag was flowing. Here are more Pre-ESPY Gift Lounge by WOW! Creations Brands and Sponsors :
The WOW! Creations pre-ESPY lounge utilized the W Hollywood's indoor/outdoor space in their luxurious upstairs venue. More sponsors in the gift lounge continues, including:
Jet Aviation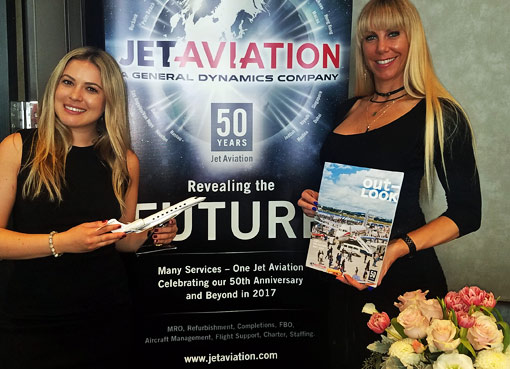 This personal air travel company, Jet Aviation provides charter services to individual or companies with access to a wide selection of aircraft featuring the latest technology and amenities worldwide. Flying in luxury and privacy is the best way to fly. Security at its best.  They gifted a Platinum Membership with a sweet 5% off Charter Trips! AvJet.com
Gary Red Brand
"Touch the heart, open the mind". Gary Red is known for his t-shirt designs with positive messages for equality and diversity. He shared stylish shirts that carry a message that is meant to inspire such as "Beach Peace", "Slave 2 None", " Choke Injustice".  GaryRed.com
Global Vodka

Global Vodka is organic vodka made in Italy. Generations of experience have enabled them to perfect the process of creating the smoothest, most luxurious tasting vodka. We were delighted to try a midday cocktail, and have to say, we agree. It had a light and refreshing taste. Could be the water Global Vodka uses – from the high springs of Dolomites in Northern Italy — low levels of nitrates and sodium. Perfecto! The beautiful, lighted, frosted bottle does the vodka justice, like an Italian work of art. Global-Vodka.com
Skinny Vitamins Popcorn

The creators of Skinny Vitamins, the very effective Garcinia Cambogia weight loss gummies presented their new product, Skinny Vitamins Popcorn. Includes over 15 essential vitamins. Get healthy while munching on one of America's favorite snacks. Original and White Cheddar. Skinnyvitamins.com
CCC – Central Cali CareGivers
Central Cali CareGivers specializes in rare and exotic extractions in medical cannabis. Located in California, soon to open in Los Angeles. They carry a whole line of medical cannabis applications such as Miracle Healing Rub and Medicated Eye Drops.
Toluca Lake Tennis & Fitness Club gifted a one week VIP Club Pass to the premier tennis and fitness club in Los Angeles, a massage and three personal training sessions with a TLTFC Club Trainer. TLTennisandFitness.com