Leading up to the EMMYs, celebrities attended the Charmaine Blake Ultra Gifting Suite at the District, in West Hollywood. EMMY Nominee Director for Showtime, Eddie Perez and Fox news Anchor, Christine Devine and many others.
Brands from all over come to share their brands. Celebrities received eye massages – a product valued $200, Cuban coffee, clothes, eye cream, hair products such as blow dryer, brushes, flat iron, and many other goodies.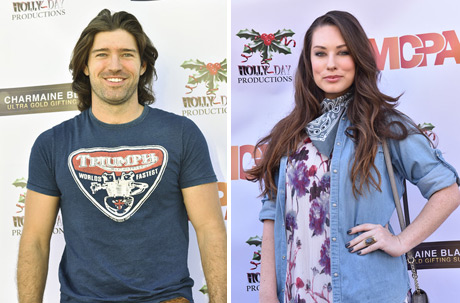 The gift lounge was Sponsored by Reality Capital Lending Group.
Among the swag gifted in Charmaine Blake Ultra Gold Gifting Suite were:
Healing massage, Venice
Eva Fashion design to the Stars (Couture lingerie)
Café La LLave  by Reality Capitol Lending group
Sarrella Hair care products, Blow dryer, curling iron, brushes
Vision care eye massage
Sports Bags by MCPA
Eyebrow arch certificates
Fine Art Impression
Gold bags with organic facial
Water pastries
Native's Organic Personal Care Collection