In the city with more producers, directors and editors than anywhere in the world, you've got to be outstanding at what you do in order to succeed in
Hollywood. With more than twenty-five years in the film industry, Mauricio Zanotto's film work has received critical acclaim from industry professionals.
Mauricio Zanotto is a passionate filmmaker, producer and editor that understands that the exploration of film must lead to the perfection of the end result. And that is what he does best.
Since 1986, Mauricio's quest for perfection in his craft has led him from his native Brazil to the filmmaking capital of the world, Los Angeles, California. For many years Mauricio had the opportunity to broadcast The IndyCar Series to his native Brazil and most of South America. The IndyCar Series is the premier level of American open wheel racing.
This first hand professional broadcasting experience added to his skills as a video editor and filmmaker.
Zanotto is the winner of a 2012 Telly Award for his web video for "Battle Cross", a TV show produced for SPEED TV. The Telly Awards is the premier award, honoring outstanding local, regional, and cable TV commercials and programs, the finest film and video productions, and groundbreaking web commercials.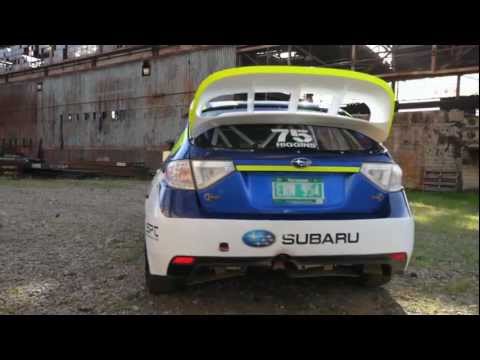 Mauricio is currently one of the hottest editors in automotive TV programming. Among those, have been the very recent productions of the legend, Carroll Shelby. A video tribute was telecast on the Velocity Channel in May and presented at a memorial in Shelby's honor at the Petersen Automotive Museum in Los Angeles last month.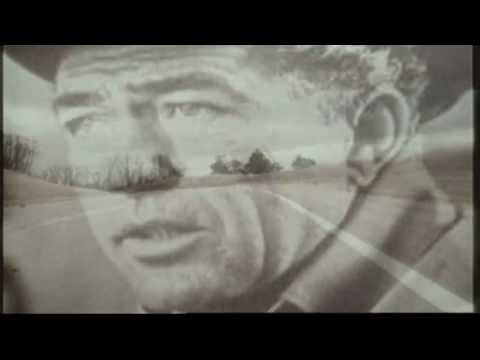 The event and the video tribute was webcast to 50 different countries all over the world and at 6:45 pm that night, Shelby owners and car enthusiasts fired their engines up and gave a rev salute to Carroll Shelby.
Mauricio is working on a project to recreate the movie "Shelby Goes Racing", from the 60′s, with the movie projected to be released in the fall of 2014.
Wait! Don´t forget to Subscribe for Free!
Main Feed | What is RSS?
Enter your E-mail below to Subscribe

*
No spam
|
Privacy Policy
We will not sell or distribute your e-mail address to anyone else.
Written by Victoria Chadwell