Are you lagging in the ideas department when it comes to celebrating your dad this Father's Day? Can't seem to find that perfect finishing touch? Tower Limo Inc. wants to help. This Father's Day, they are offering a special opportunity for local dads – showing some fatherly appreciation by offering discounted service for the hard working fathers in today's challenging world. The discounted price includes $40 per hour for a sedan and $50 per hour for SUV rides (add 20% gratuity). Make your dad feel like a king. The royal treatment has now become affordable!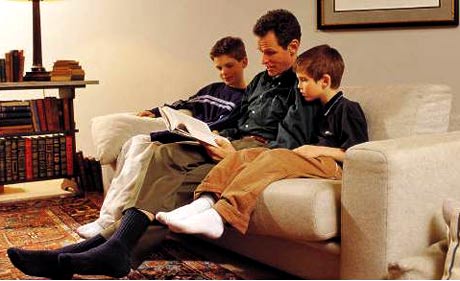 Tower Limo specializes in personalized service. Their focus is on returning to the art of customer service and taking car conceirge service to the next level. With years of experience under their belt, Tower Limos is a service you can rely on. So go ahead, give dad that extra touch of luxury on his special day. Whether you are attending a show and want to arrive in style, celebrating with a dinner and just want to spare dad a battle with that famous LA traffic – whatever your plans, limousine service is a perfect addition this Father's Day for the man that has given you so much. To arrange a limo for your father, call Tower Limo at (310) 877-6317. With the click of your mouse, you can contact them live, directly from their site: TowerLimoInc.com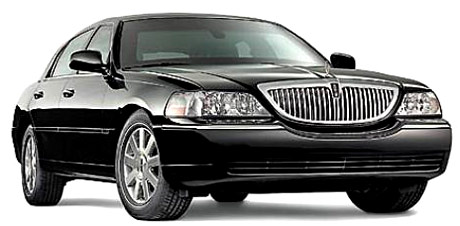 Also, if your father happens to live out-of-town, we can accommodate you as well; Tower Limo Inc. is a member of the National Limousine Association, a nonprofit organization which consists of 2,100 limousine operators across the U.S. By using the NLA's Web site www.nlaride.com, customers can hire a chauffeured vehicle for dad in virtually any city in North America, with the reassurance that a reputable NLA member will make his day a memorable one. Call Tower Limo at (310) 877-6317.
Wait! Don´t forget to Subscribe for Free!
Main Feed | What is RSS?
Enter your E-mail below to Subscribe

*
No spam
|
Privacy Policy
We will not sell or distribute your e-mail address to anyone else.
Written by Jane Emery